Welcome to Smith Psychological Services
We're here to support you with professional assessments, efficient scheduling, fast turnaround times, and a safe space for everyone who walks through our doors. Our friendly and knowledgeable staff will make your experience with us simple and stress-free. You can rely on us as an experienced partner, and we look forward to assisting you!
Our approach to assessments is rooted in professionalism and efficiency. We believe in the importance of creating a safe space for everyone who visits our office (whether in-person or virtually) and take great care to help clients feel seen, heard, and validated.
We offer first responder training on topics ranging from emotional wellness and trauma to diversity and mindfulness. We're happy to coordinate a presentation at your workplace, and each training is catered to the individual agency or department.
Therapy is a place to come and have your therapist hold space for where you are right now, today, while walking together towards the hope of tomorrow. We've created a cozy, comfortable environment designed to help you get the most out of your therapy experience.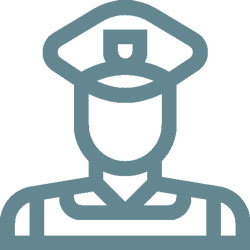 Our practice specializes in police and public safety psychology, and is committed to serving and catering to first responders and their needs. At SPS, both personal and professional experience is combined to create a safe and effective service for first responders.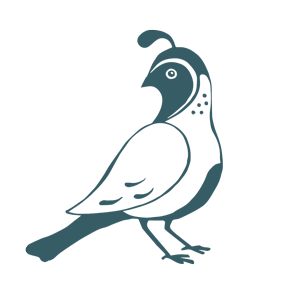 I'm a licensed clinical psychologist specializing in police and public safety. I also have extensive experience working with veterans, individuals with disabilities, and a wide body of psychodiagnostic evaluations.
My favorite thing about what I do is bringing the balance of professionalism, efficiency, and warmth to a psychological setting. I believe you will feel that at our practice from your first step in the door through the entirety of the appointment and follow up. Taking that first step is often difficult or delayed, and I find joy and purpose in making the process comfortable, and making each person feel heard and valued.