Smith Psychological Services specializes in police and public safety psychology, and is committed to serving and catering to first responders and their needs. With years of experience in conducting pre-employment psychological evaluations, fitness evaluations, training, consultation, and therapy for law enforcement as well as the fire service, communications dispatchers, and emergency medical services, both personal and professional experience is combined to create a safe and effective service for first responders.
Dr. Smith is a member of the International Association of Chiefs of Police, Police Psychological Services Section, Ethics Committee. She is easily available to chat through evaluations for your convenience and customized services for your needs.
In-person or online evaluations
Typically scheduled within one week, always within two weeks
Same day "verbal suitability" rating
Written report within one week of appointment
Professional, experienced, and trustworthy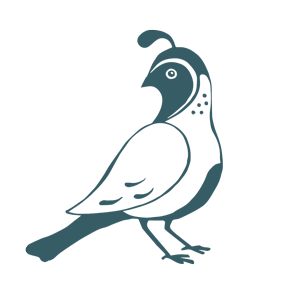 First Responder Assessments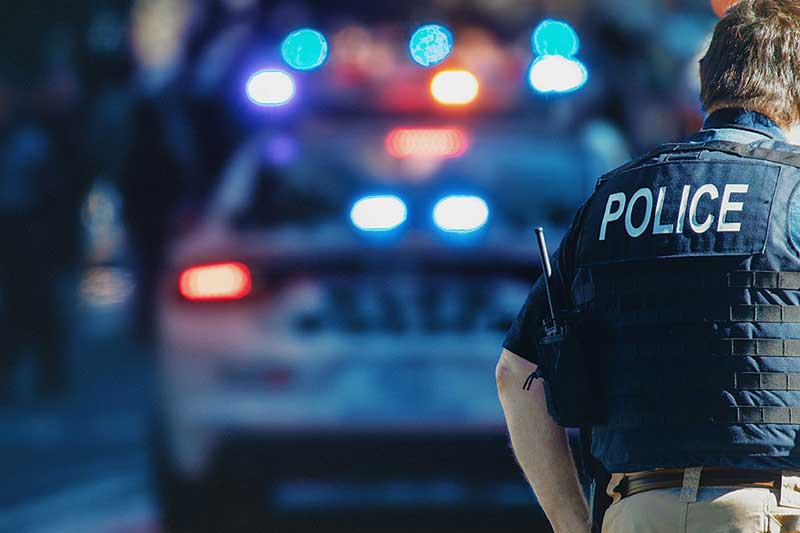 Pre-Employment Evaluations
These evaluations occur prior to hire, and provide a suitability opinion for the candidate to be employed in the position to which they are applying.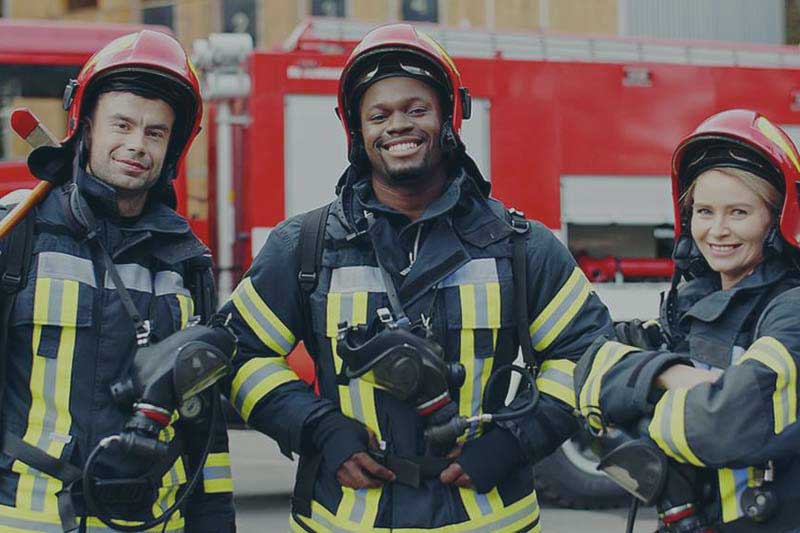 Fitness for Duty Evaluations
These evaluations occur when an employee is on administrative leave and requires a psychological evaluation to determine suitability to continue working.
Return to Duty Evaluations
These evaluations occur when an employee is involved in a critical incident and command staff would like a brief evaluation to assess the employee's wellness.
First Responder Trainings
Although training is catered to the agency or department and takes a personalized approach, we've listed our most requested topics below. We travel for trainings and are happy to make arrangements for a presentation at your workplace. Contact us to discuss your specific training needs!
Emotional Wellness
Trauma
Families in Law Enforcement
Just World Belief
Moral Injury
Emotional Wellness
The Cycle of Anxiety
Sleep Hygiene
Diversity
Burnout
Compassion Fatigue
Mindfulness
Interacting with the Mentally Ill
Peer Support
Critical Incident Stress Management (CISM)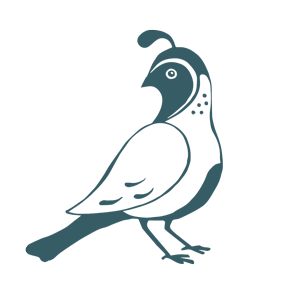 Our approach to assessments is rooted in professionalism and efficiency. You can count on us for prompt appointment scheduling and fast results. We believe in the importance of creating a safe space for everyone who visits our office (whether in-person or virtually) and take great care to help clients feel seen, heard, and validated. Scheduling assessments with us takes a potentially stressful experience and makes it comfortable. We look forward to serving you!
Law Enforcement — Pre-Employment Evaluations, Fit for Duty Evaluations, Return to Duty Evaluations, Critical Incident Debriefs
Developmental Disabilities Waiver Evaluation
Compensation and Pension Evaluations for Veterans
Social Security Disability Psychological Evaluations
Psychological Evaluations for the Department of Vocational Rehabilitation
General Diagnostic Assessment
Neuropsychological Assessments
Spinal Cord Stimulator
Attention-Deficit/Hyperactivity Disorder Assessment
Dementia/Alzheimers
Traumatic Brain Injury
Psychoeducational — Learning Disorders, accommodations for schooling such as LSATS, MCATS, GRE, SAT/ACT
Bariatric Clearances
Forensic — Personal Injury, Workers Compensation
Parental Capacity Evaluations
Therapy is a place to come and have your therapist hold space for where you are right now, today, while walking together towards the hope of tomorrow. When you visit our office, you can expect to be greeted with familiar, friendly faces and a warm cup of coffee. We've created a cozy, comfortable environment designed to help you get the most out of your therapy experience.
Dr. Smith works from an interpersonal, psychodynamic therapeutic orientation, and incorporates practical day to day psychoeducation to make both long and short term changes. With a speciality in trauma treatment, she enjoys walking alongside people on their journey towards their goals.