Licensed Clinical Psychologist
Dr. Smith is a licensed clinical psychologist with a PhD in clinical psychology from Fuller Graduate School of Psychology, and a Masters of Christian Leadership from Fuller Theological Seminary. She has worked in numerous settings, including the VA, university counseling centers, community mental health, and private practice.
She particularly enjoys bringing the balance of professionalism, efficiency, and warmth to a psychological setting, and believes at our practice you will feel that, from your first step in the door through the entirety of the appointment and follow up. Taking that first step is often difficult or delayed, and she finds joy and purpose in making the process comfortable, and making each person feel heard and valued.
Dr. Smith specializes in police and public safety psychology, having worked with patrol, detention, corrections, and dispatch agencies, as well as with EMS and the fire service, both in pre-employment evaluations, fitness evaluations, crisis management, consultation, therapy, and training. She finds purpose in bringing professionalism and efficiency to law enforcement evaluations, and providing a space comfortable for first responders.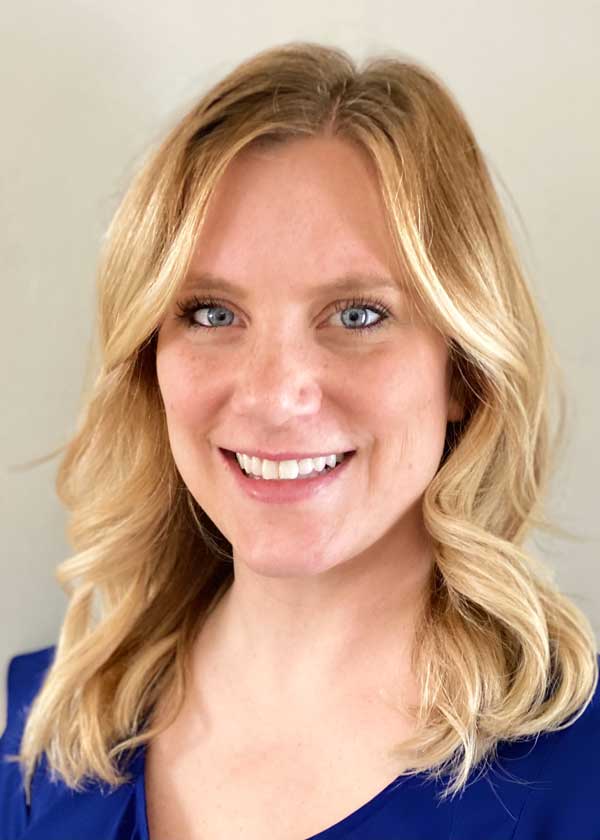 She also works with military veterans, and has worked in a VA outpatient PTSD clinic, as well as conducted compensation and pension evaluations. Trained in Prolonged Exposure (PE) and Cognitive Processing Therapy (CPT), Dr. Smith has an expertise in trauma treatment and veterans can rest assured knowing that she is competent and knowledgeable about the military.
In addition to her work with first responders and veterans, Dr. Smith has extensive experience working with individuals who have physical, cognitive, and intellectual disabilities, and strives to create an office environment conducive to all needs. Individuals with a developmental disability feel welcomed and at home in this environment, and the evaluations are completed in a prompt and thorough manner, making their experience, as well as loved ones and case managers feel welcomed and cared for.
She also completes other psychodiagnostic evaluations including ADHD evaluations, diagnostic evaluations, spinal cord stimulator clearance, department of vocational rehabilitation, DD waiver, and social security psychological evaluations and strives to make everyone feel at home in a safe and peaceful environment.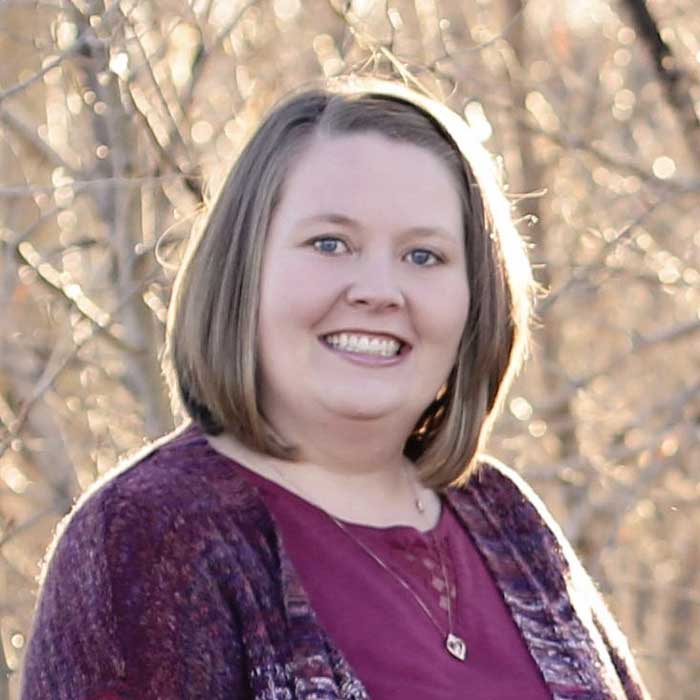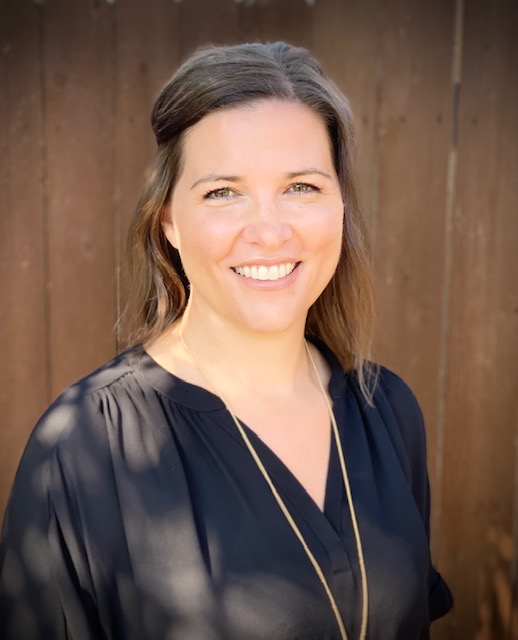 Linsei and Karma organize and coordinate all administrative duties and office procedures.  They efficiently answer all incoming phone calls and will respond promptly to emails and calls which come in while busy or outside of normal operating business hours.  Linsei and Karma manage all scheduling and billing, and generally make sure your experience is smooth, friendly, and comfortable. They aid with psychological testing and provide administrative support to our staff and clinicians. They ensure a high level of organization, confidentiality, and efficiency, as well as warmly greet and assist those who come to the office.  They take great joy in making sure every client feels welcome and safe and has a good experience within the office.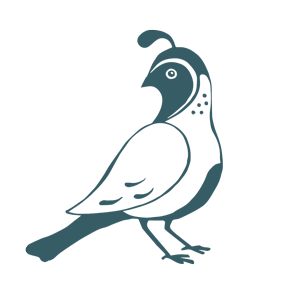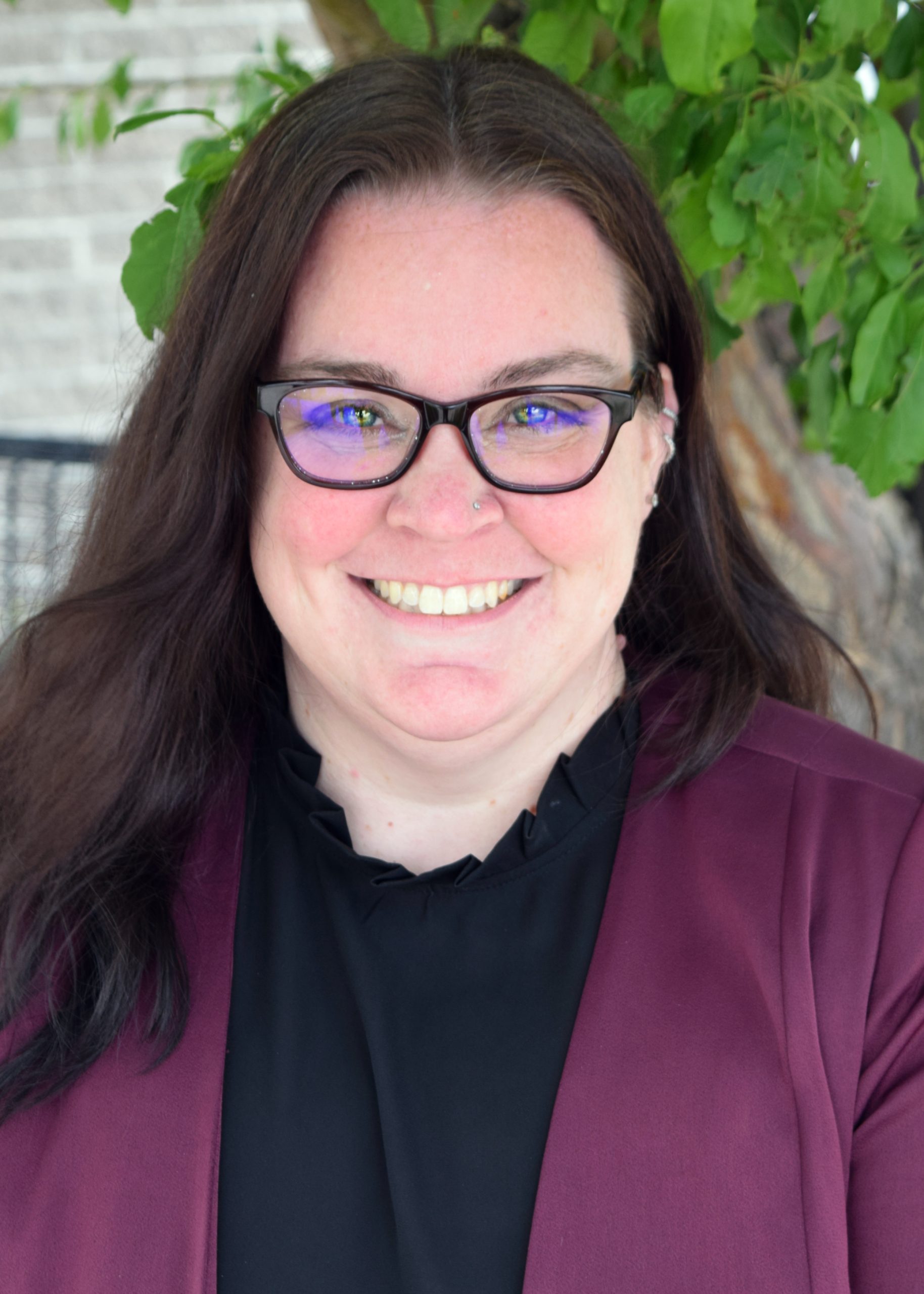 Forensic Psychologist | Postdoctoral Fellow
Dr. Calhoon completed her Master's Degree and PsyD in Clinical Forensic Psychology at The Chicago School of Professional Psychology. She has clinical experience across a variety of settings including crisis intervention, Male Community Re-entry Programs (MCRP), and private practice. She has an interest in various diversity issues including issues arising in the LGBTQ+ community and marginalized populations. Dr. Calhoon has conducted numerous psycho-diagnostic and neuropsychological evaluations, pre-surgical clearances, and forensic assessments – including Worker's Compensation. She is competent in completing the Halstead-Reitan Neuropsychological Battery and has two years of neuropsychological experience. She is trained in Reality Therapy, Solution Focused Therapy, Crisis Intervention, Schema Therapy, and Cognitive Behavioral Therapy – including Trauma Focused- CBT and Cognitive Processing Therapy. Having been a first responder herself for eleven years, Dr. Calhoon has a niche in working with first responders. She is particularly concerned with the impact of trauma on first responders, as well as improving interventions to support trauma recovery for better emotional, physical, and relational health.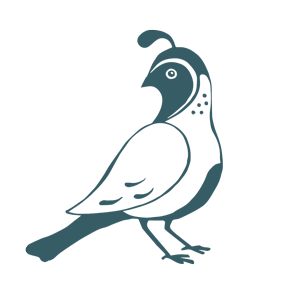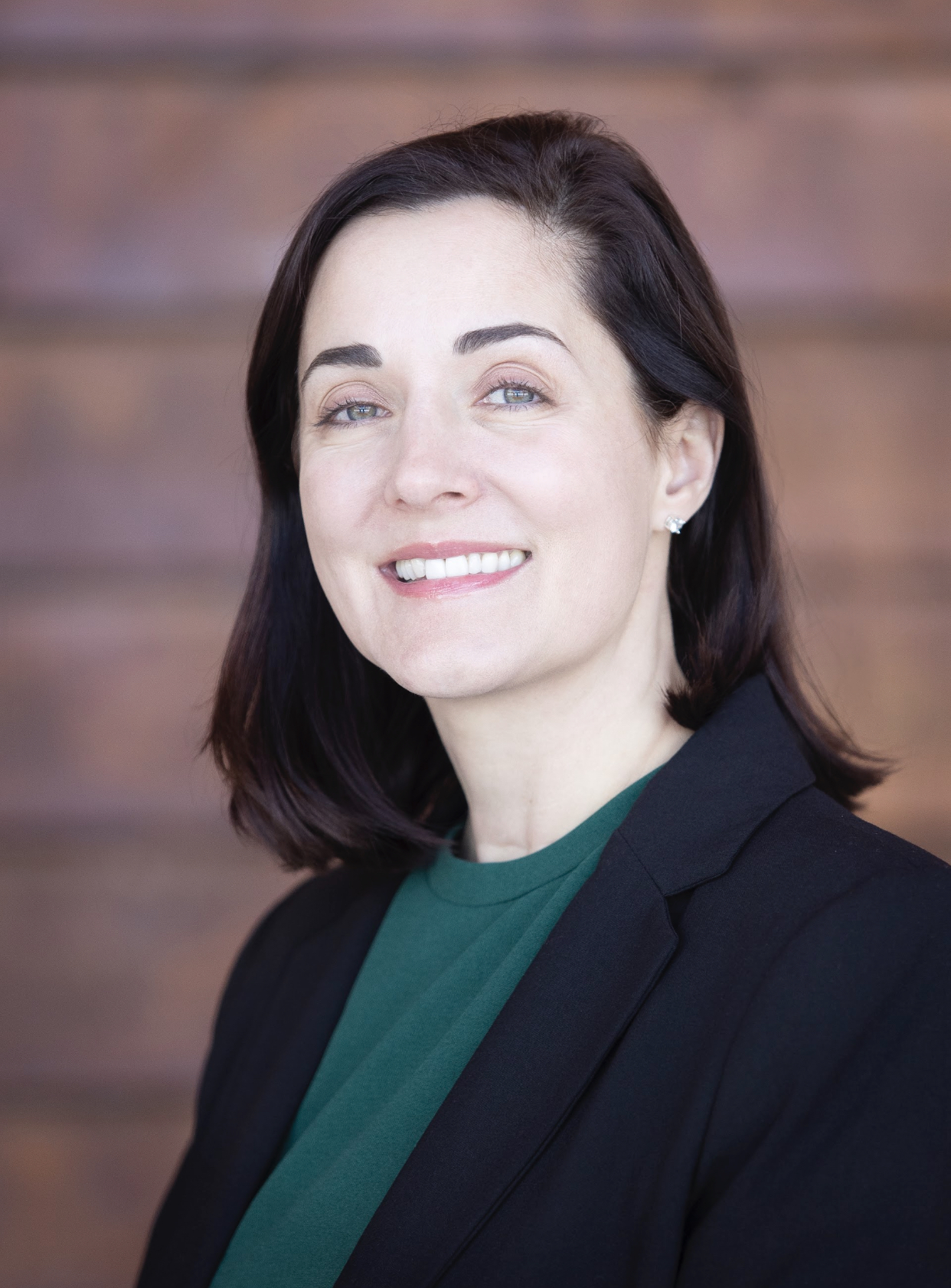 Licensed clinical social worker
Nikki Hernandez is a Licensed Clinical Social Worker with a passion for helping clients reach their full potential. She understands that no single approach is right for every individual so she is trained in a variety of therapy modalities. These include Eye Movement Desensitization and Reprocessing (EMDR), Cognitive Behavioral Therapy (CBT), Acceptance and Commitment Therapy (ACT) and Dialectical Behavioral Therapy (DBT).
Nikki has a Master's of Social Work from Arizona State University. She served nine years in the military and has extensive experience working with veterans, military members, and their families. After working several years in community mental health, she can assist with a variety of issues and would like to help you achieve mental well-being.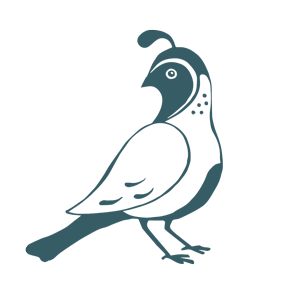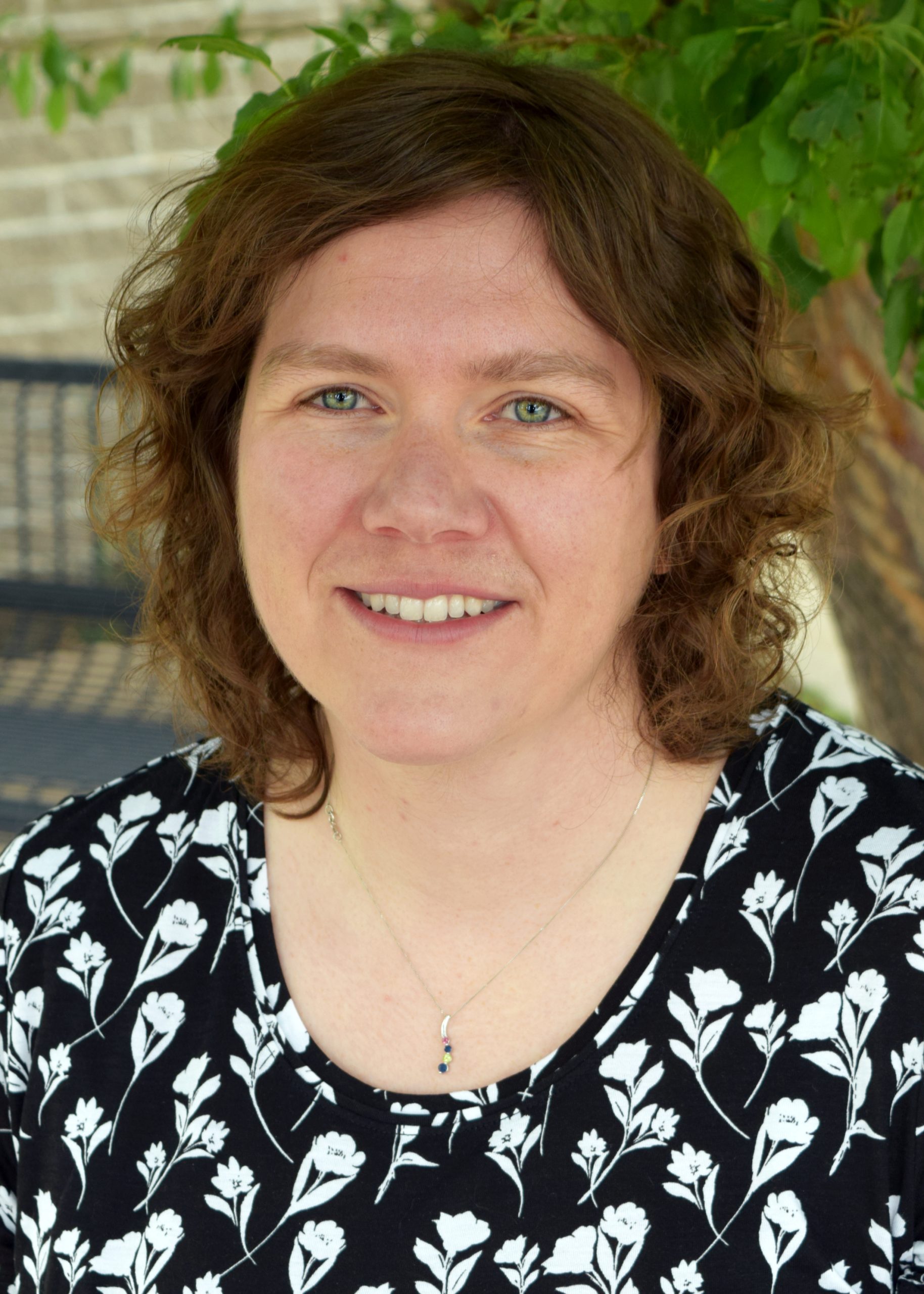 Licensed clinical social worker
Monica Baker is a Licensed Clinical Social Worker with a Master of Social Work from Colorado State University. Monica has previously worked in community mental health and has experience treating severe mental illness, in suicide prevention, trauma, developmental disabilities, and substance abuse. She is trained in Cognitive Behavioral Therapy (CBT), Dialectical Behavior Therapy (DBT), Solution Focused Brief Therapy (SFBT), narrative therapy, and art therapy. Monica uses a solution focused approach and recognizes that you are the expert of your story. She is ready to help you reach your optimum personal and professional well-being.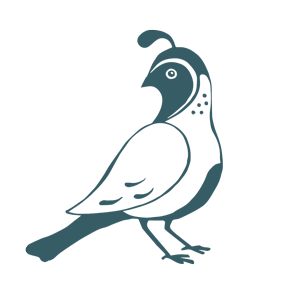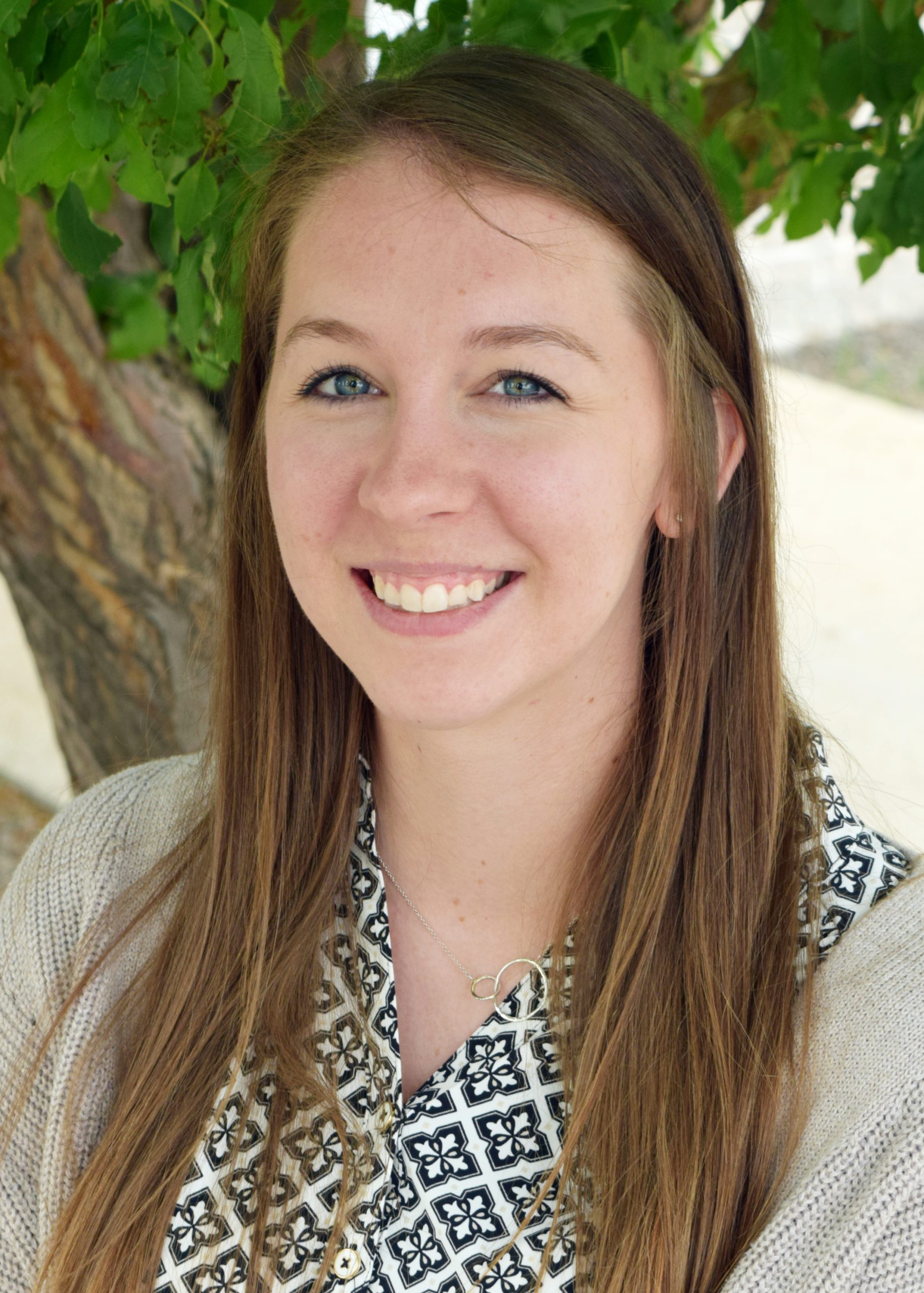 Jessica is a Counseling Psychology PhD student at the University of Northern Colorado. She completed her Masters of Science in Clinical Mental Health Counseling at Marquette University in Milwaukee, WI. She has clinical experience in addiction and community mental health as well as experience working with individuals with disabilities in a University setting. Whether in class, around the office, or in an appointment, my favorite part of each day is connecting with others. I strive to create a warm and safe place for people to be their best selves.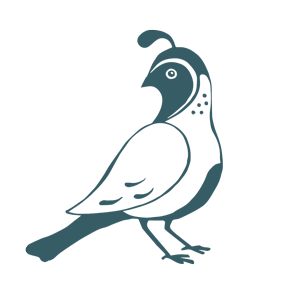 Luke completed his Master's degree in Clinical Mental Health Counseling at Western Michigan University and is currently working on his PhD in Counseling Psychology at the University of Northern Colorado. He has clinical experience working in private practice and university counseling settings with individuals experiencing concerns regarding mood, anxiety, occupational stresses, men's issues, and relational challenges.  His work is focused on fostering self-understanding and developing action focused interventions toward helping people resolve tension, improve communication, and attune to their own personal needs. Luke practices from an Acceptance and Commitment Therapy (ACT) approach to counseling and takes great effort to ensure people at any stage of working on their mental health can do so at a pace that fits for them.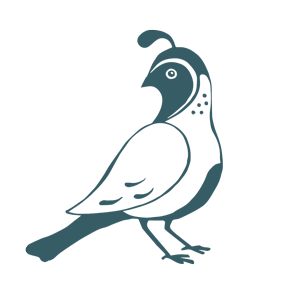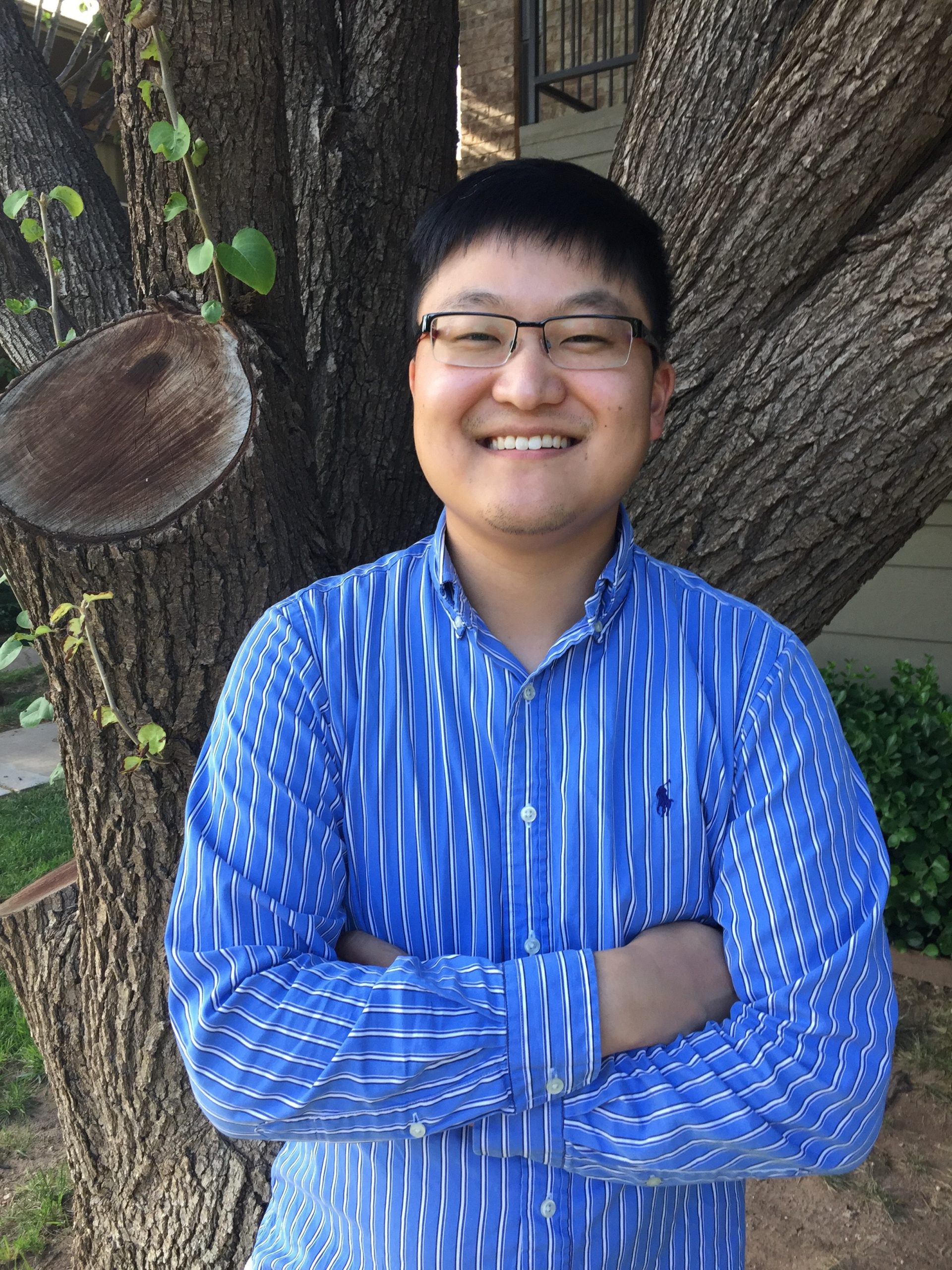 Licensed Clinical Psychologist
Dr. Nathanael Taylor is a clinical psychologist. He received his doctorate from Texas Tech University and completed his predoctoral internship at the Saint Louis VA. His postdoctorate year was spent working in private practice, with Dr. Jerry Post in Cheyenne, Wyoming. Dr. Taylor's clinical interests include serious mental illness and clinical assessment. He currently conducts Colorado Social Security Evaluations as a part of Smith Psychological Services.